Wisdom for a New Generation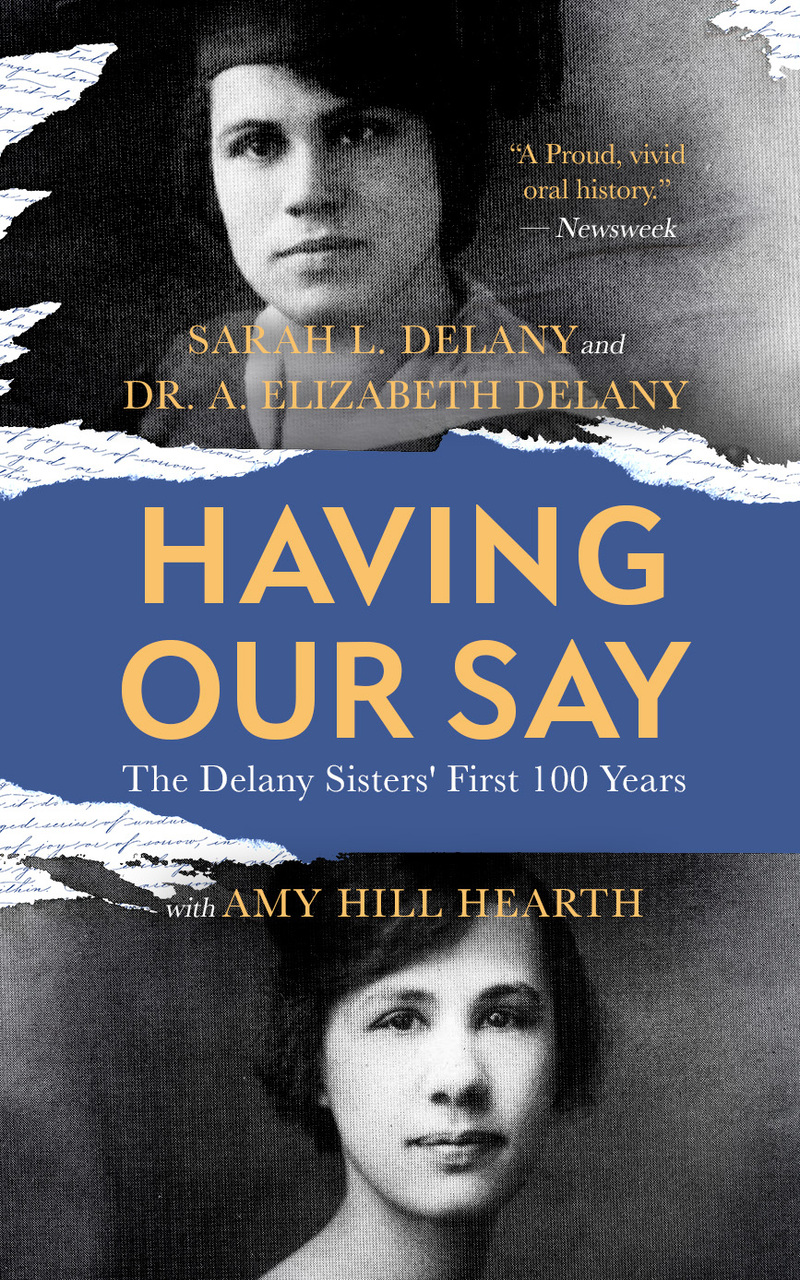 January 4, 2023
Greetings, Everyone!
Please celebrate with me! On January 3, new audio and ebook editions of Having Our Say: The Delany Sisters' First 100 Years were launched into the world by Blackstone Publishing.
This is a project I've been working on for quite a while, and seeing it come to fruition this week seems like a great way to start the new year.
Having Our Say, first published way back in 1993, continues to be available in print, but the reality is that ebooks and audio editions are the only way that some people read books today. Ebooks are a format favored especially by high school and college students. Audio books, meanwhile, are the fastest-growing segment of the publishing industry.
It's not that Having Our Say came late to the party. On the contrary, we had an audio book produced in 1993 that has been unavailable in recent years, and an ebook edition published a decade ago dropped from sight when the online publisher went belly-up.
Frustrated by these developments, I spent a lot of time looking at options and discussing the situation with my literary agent. My main goal was to get a new ebook edition up and running again. An audio edition was on my wish list. Fortunately, Blackstone Publishing wanted to produce both. When the incomparable book narrator Robin Miles signed up for the audio project, I was over the moon. (Audio readers, you may be familiar with her voice. Among the many books she has narrated is The Warmth of Other Suns.)
Here are a few links:
Magazine article about Book Narrator Robin Miles
AMAZON.COM link, new audio and ebook editions of HAVING OUR SAY
Barnes and Noble online link to new ebook edition of HAVING OUR SAY
Barnes and Noble online link to new audio edition of HAVING OUR SAY
Wishing everyone a healthy, inspired, and creative new year!
All best,
from Amy
Find Out More: Click here for Amy Hill Hearth's website