It's 'Banned Books' Week.
September 30, 2021
Hello, Everyone -
It's "Banned Books Week," so it's time to take a look at the list released by the American Library Association. The ALA's Office for Intellectual Freedom, which tracks and compiles the information, reported 273 books that were targeted last year.
Top 10 Most Challenged Books of 2020, according to the ALA:
George by Alex Gino
Stamped: Racism, Antiracism, and You by Ibram X. Kendi and Jason Reynolds
All American Boys by Jason Reynolds and Brendan Kiely
Speak by Laurie Halse Anderson
The Absolutely True Diary of a Part-Time Indian by Sherman Alexie
Something Happened in Our Town: A Child's Story About Racial Injustice by Marianne Celano, Marietta Collins, and Ann Hazzard, illustrated by Jennifer Zivoin
To Kill a Mockingbird by Harper Lee
Of Mice and Men by John Steinbeck
The Bluest Eye by Toni Morrison
The Hate U Give by Angie Thomas


To learn more about each book, use this link:
American Library Association: Challenged Books
And, here's a suggestion from me: Go to your local library and check out one of these books or buy a copy at your local, family-owned bookstore. What better way to observe Banned Books Week?
Happy reading!
Best wishes from Amy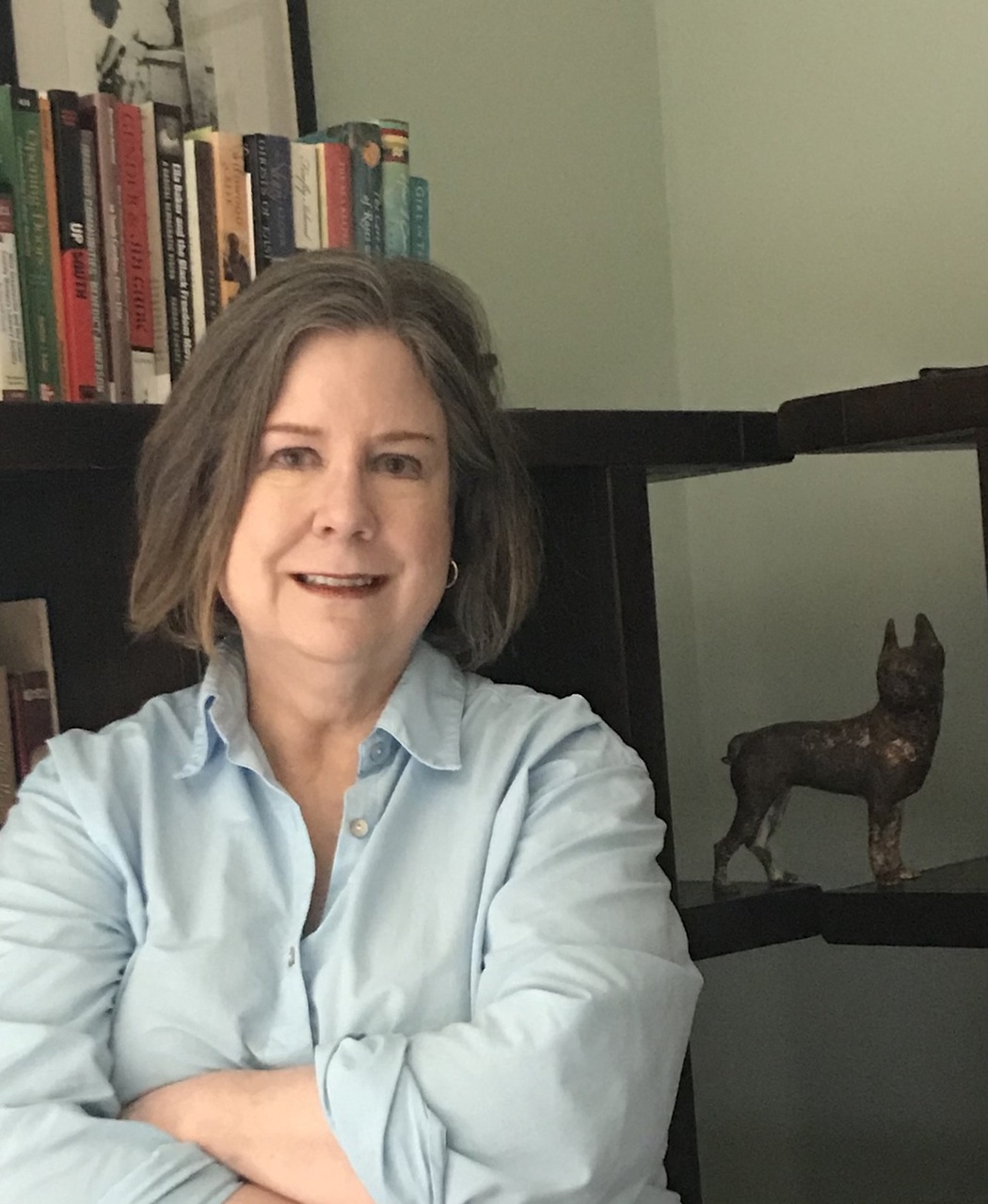 New York Times and Washington Post Bestselling Author
Learn more at www.amyhillhearth.com