Silent Came the Monster wins AudioFile Earphones Award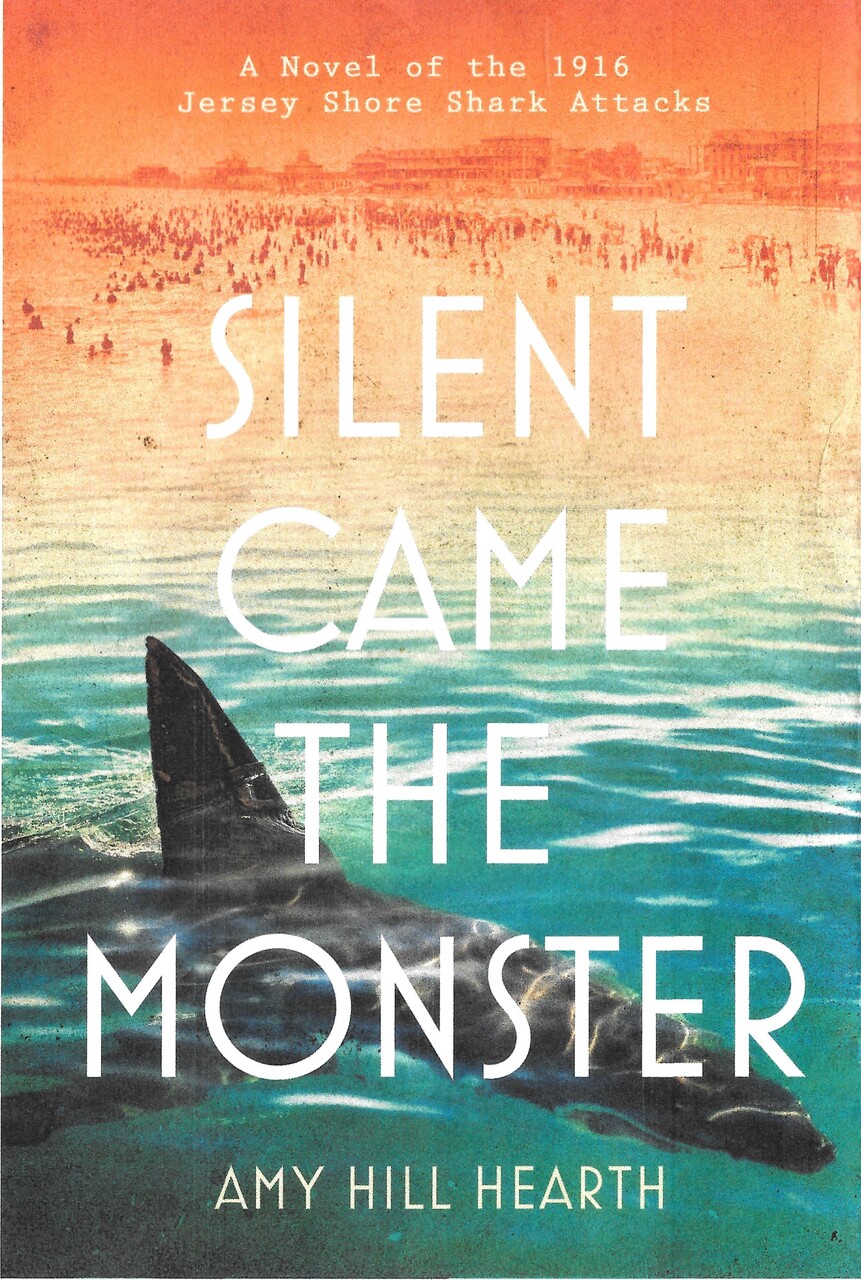 July 11, 2023
Dear Readers -
I'm happy to report that Silent Came the Monster, my historical novel of the 1916 Jersey Shore shark attacks, won an AudioFile Earphones Award.
Here's the AudioFile review:
"This audiobook demonstrates that a shark attack can be as scary on audio as it is on the big screen. With narrator David Marantz at the mic, this fictionalization of a series of shark attacks off the New Jersey shore in 1916 is frightening and entertaining. Marantz's performance is ideal. He employs a low-key delivery that complements author Amy Hill Hearth's superb dialogue and highlights the fears and ignorance of the local townsfolk. Marantz is most memorable in his depiction of surgeon Edwin Halsey, who examines one victim and believes he was killed by a shark that will attack again while others cavalierly dismiss his warnings. By the book's conclusion, listeners may be tempted to avoid swimming in the ocean this summer. - D.J.S. Winner of AudioFile Earphones Award."
In other news, there's been some discussion online about the category of the book, with Thriller people claiming it as a Thriller and Historical Fiction people insisting that it's too literary to be a Thriller. Well, as usual I have managed to write a book that doesn't fit squarely in one genre. Even my two Miss Dreamsville novels have been described variously as Southern fiction, Humor, Nostalgia, and Social Commentary. Go figure.
Happy reading!
Best,
from Amy
For more information, including shopping links, please visit www.amyhillhearth.com