The Best Pitch Line I Ever Wrote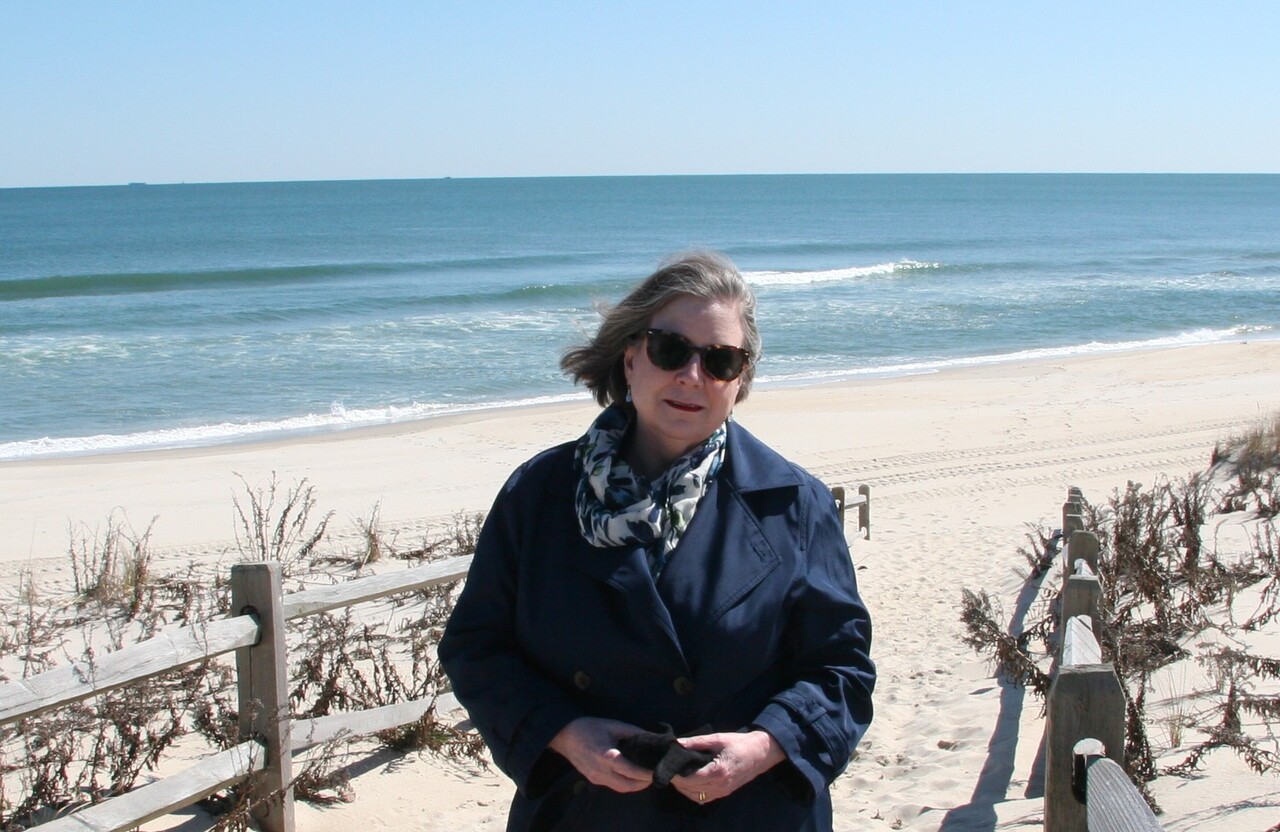 April 17, 2023
Hello Everyone -
How does an author summarize her work? Let me count the ways.
First, there's the short synopsis. (Ideally, one long sentence. Often, very long.)
There's the super-short summary. (Just a line.)
And, there's the dreaded five- or six-word pitch. (Ouch! This is the hardest one of all.)
Yes, you can put all of that on your literary agent, editor, and publicity team, but as an experienced author I've learned that I am the best person to write the summaries, or at least, the first couple of drafts. It's hard for me, but agonizing and very time-consuming for anyone else. Besides, it helps my agent when he's selling my manuscript. It should be done up front.
Another thing I've learned: If you can't boil down your 80,000 word manuscript into a few words, it may mean there's something wrong. If you need to brainstorm with your agent or writer-friends repeatedly, there's definitely something wrong. (Or: it may mean you need a vacation.)
This is my short synopsis for Silent Came the Monster:
"During the summer of 1916, a surgeon at the Jersey Shore fights denial, conspiracy theories, defiance, and confusion in a desperate attempt to convince a skeptical public that the culprit behind a series of fatal attacks is a shark, not a huge sea turtle or German U-boat, and that it will strike again. Based on true events."
For the super-short summary, I have two this time. I wrote the first one. I don't know who wrote the second one, but it was either my agent or someone on my publisher's publicity and marketing team. We use them both.
"A rogue shark upends the Jersey Shore, paradise for the wealthy and genteel, during the summer of 1916."
"A high society historical novel merged with a pulse-pounding thriller of a larger-than-life threat."
The hardest of all is the pitch comprised of a measly five or six words. Usually I suffer mightily, but this time it came to me instantly. My agent says it's a home run with the bases loaded, an opinion shared by other agents at William Morris. I'm not usually good at this, so I'm very proud. Are you ready? It is:
"JAWS meets THE AGE OF INNOCENCE"
So there you have it. It tells you everything you need to know in six words.
Publication day is coming up very soon - May 16! If you pre-order now, you're likely to get a better price. I thank you in advance for your support.
If you're a Goodreads reader or know someone who is, just fyi, my publisher just started a giveaway. You can enter to win one of ten hardcover copies. Here's the link:
Goodreads giveaway, Silent Came the Monster
Happy spring to everyone!
Best,
from Amy
Amy Hill Hearth
New York Times and Washington Post bestselling author
For more info about Amy and her books, including shopping links, click here