Stories from the past that resonate today
Welcome! I'm the author or co-author of ten published books, including Having Our Say: The Delany Sisters' First 100 Years, the 1993 runaway bestseller adapted for Broadway and film. I write fiction as well as nonfiction, books for adults as well as young readers. I love to try new genres because I believe in challenging myself as a writer. Each book I undertake is an adventure that creates a new chapter of my life.
Order now: My first Historical Thriller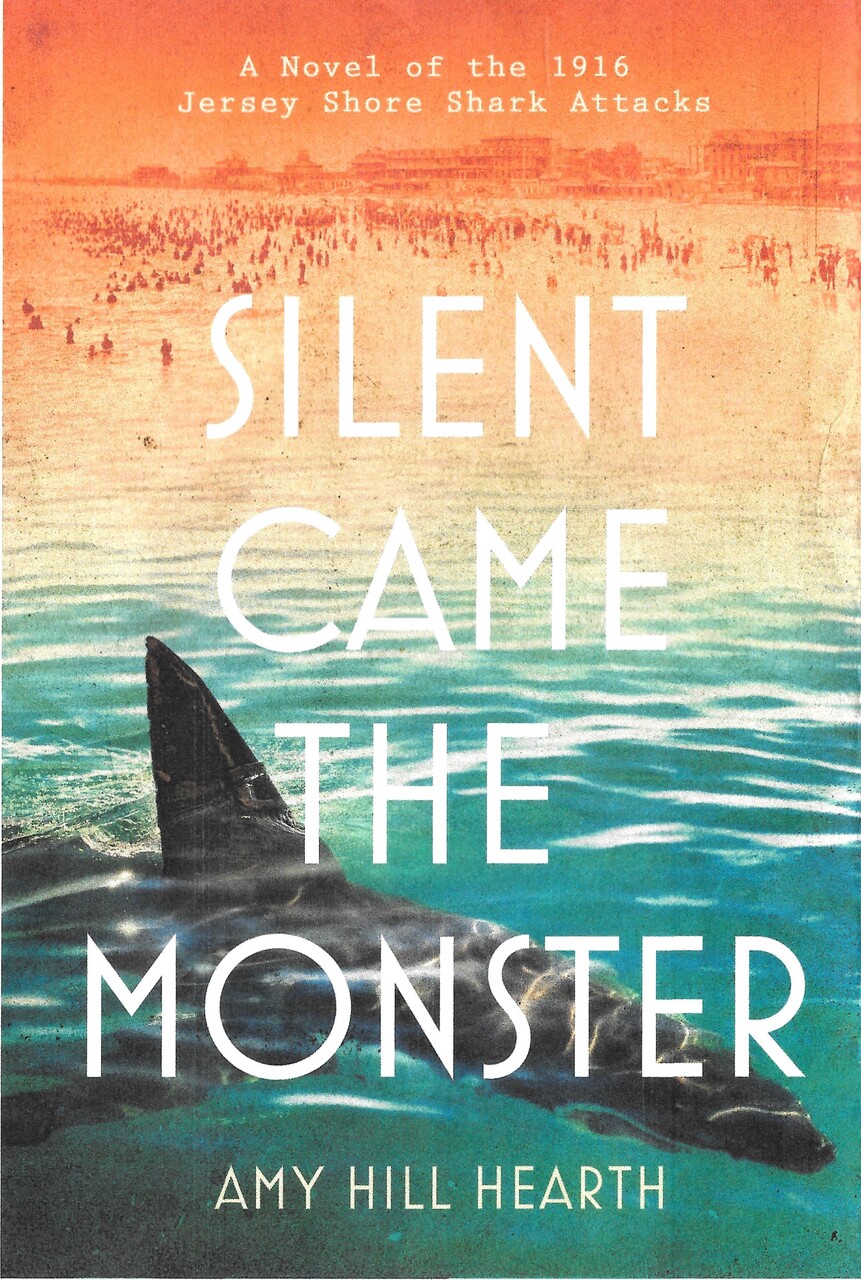 Coming to a bookstore near you on May 16, 2023: SILENT CAME THE MONSTER: A Novel of the 1916 Jersey Shore Shark Attacks. This is my eleventh book and first historical thriller.
Here's a quick summary: During the summer of 1916, a surgeon at the Jersey Shore fights denial, conspiracy theories, defiance, and confusion in a desperate attempt to convince a skeptical public that the culprit behind a series of fatal attacks is a shark, not a huge sea turtle or German U-boat, and that it will strike again. Inspired by a series of true events.
The book deal was made by William Morris Endeavor Entertainment, my literary agency, with the fabulous Blackstone Publishing, long famous for audio but, since 2016, also publishing paper and ebooks. I am enjoying working with them.
See links on this page to order now at a low, locked-in price!
About HAVING OUR SAY and the Delany Sisters
If you're looking for information about the Delany Sisters, you've come to the right place. The sisters are both gone now, and have been for some years, but their legacy lives on. The sisters left me in charge of our 1993 book, Having Our Say:The Delany Sisters' First 100 Years, and thus I'm the go-to person when it comes to the book, photographs, their story, and their place in history. I can also answer questions about the play and telefilm, both of which were adapted from the book. If you can't find the original 1991 New York Times story about the Delany Sisters, which started the whole ball rolling, send an email to me at the link on the Contact page and I will send it to you. If you have a question, just ask. More information about the Delany Sisters can be found on this site by clicking "Books" in the main menu, then "Having Our Say."